Bar is a very entertaining place where you make great friends, have a good time with your friends, and most importantly, witness some very interesting drunk people and their fun antics (read funny, weird, crazy, badass).
There are these happy drunks, sad drunks, violent drunks, flirty drunks, retard drunks and what not. Whatever the case may be, they offer one helluva entertaining time especially when you are waiting for your friends, partner or anyone really at the bar.
The easiest way to kill time without looking like a creep is to sit back, grab a drink and enjoy the ridiculously awesome drunk people around (till the time you are sober)!
Here are 15 kinds of drunk people you are bound to meet!
# 1: The Cuss Master – Holy moly, they can't do without the cuss words! 
#2: The Happy Monk – No Matter how many drinks they are down, they will always smile.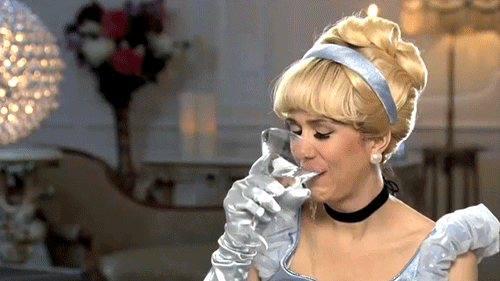 #3: The Sulk/Grumpy Ninja – Never ever do they smile!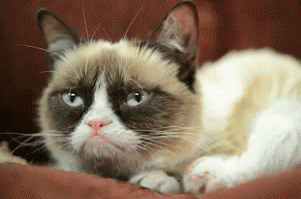 Drinking seriously!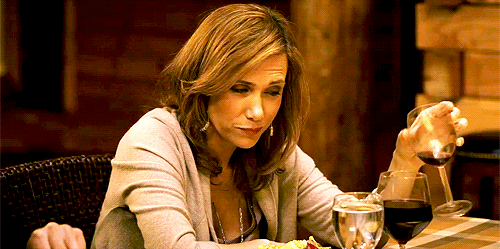 #4: The Tipsy Man 
For the love of god, they can't drink straight! 
#5: The Cheesy Sugarman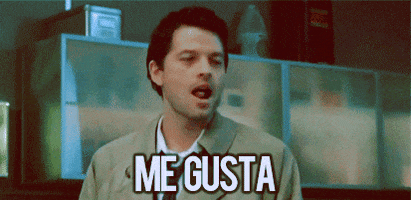 #6: The Drunk Hulk 
#7: The Amazing (And Creepy) Stare Man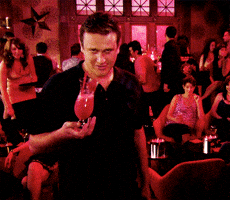 #8: The Philosophical Retard 
#9: Buy-Me-A-Drink Kinds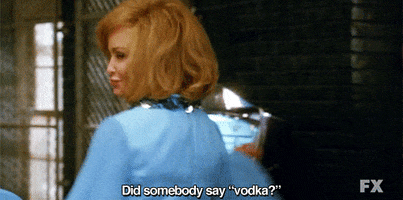 #10: The Sleeping Beauty – They Love The Drinking And Sleeping Combo.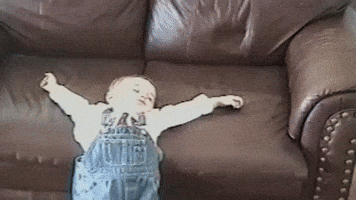 #11: The Pseudo Adrenaline Junkie Who Wants More Out Of The Party! 

#12: The Dancing Queen/King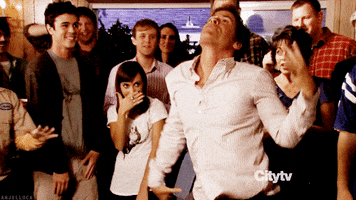 They got the moves like jagger! And they can dance anywhere!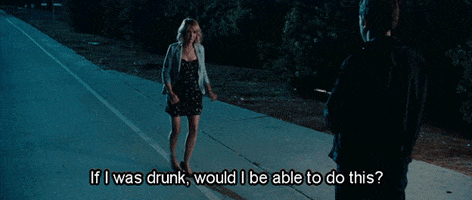 #13: The Self-Proclaimed Tank Man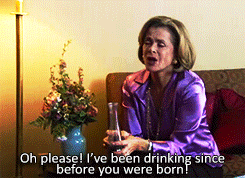 Never get them started on the capacity. 
#14: The Confident DUI (Driving Under Influence)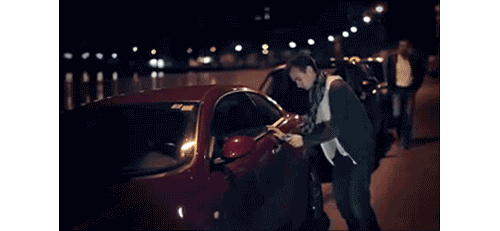 No less than Michael Schumacher!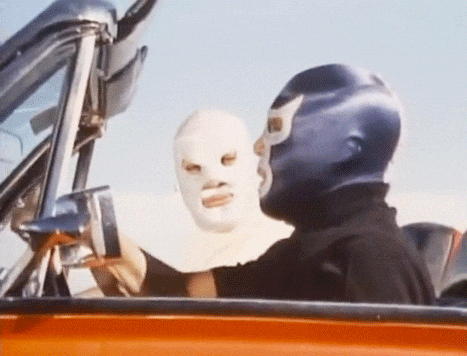 #15: The Emotional Psycho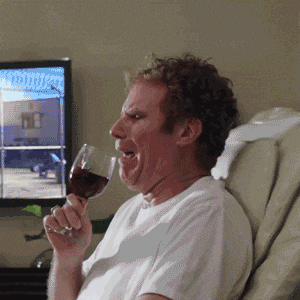 They don't need a reason!
Cheers to you guys, you guys make our wait time fun! 
GIF courtesy: Giphy, Tumblr, Pinterest
Cover Image Courtesy: Last Vegas