As I sit here staring at a blank page waiting for some inspiration to strike me like thunderstorm, I realised how much I hate the word called "wait". And, I am more than sure that I am not alone in this.
I looked towards my right, the intern is waiting for lunch break; I looked towards my left, my colleague is waiting for the reply of a mail; I pinged my college going cousin who is waiting for his results; then I called up my aunty who is waiting for some medical reports. Surely, wait is an integral part of life.
Come to think of it, everyone of us is waiting for something or other in life. And, it is not that the wait began today or yesterday, it indeed is a part of our whole life journey.
It begins at the childhood. When waiting for candies, balloons, to see my mommy after school and to see my daddy in the afternoon was a regular task.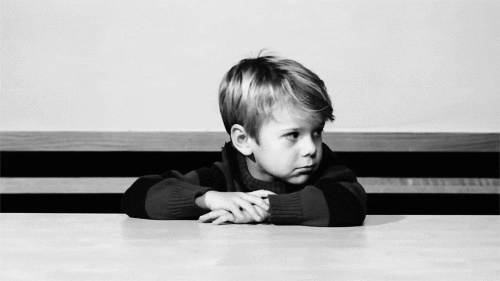 Then, came the longest minutes and seconds of life inside the classrooms.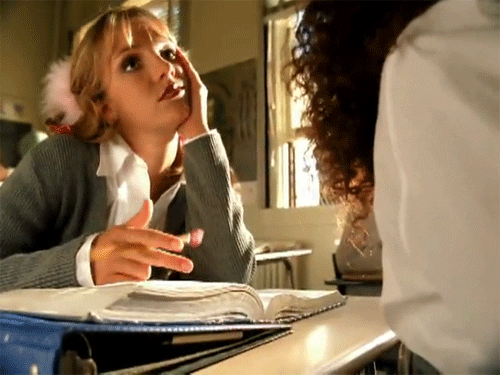 We waited our studies to get over
Then, the wait began to finish college and to be independent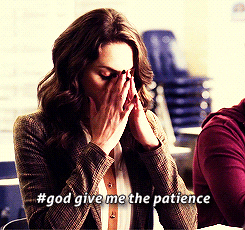 Meanwhile, we also waited to watch the favorite movie
To serve cold revenge to temporary foes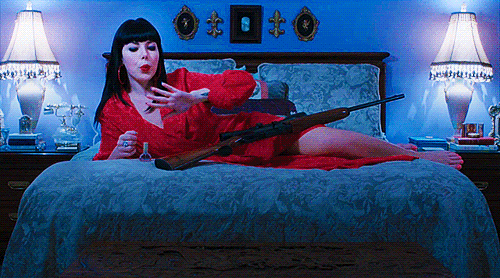 While, our parents waited for some miracle from us After the college days got over procrastination began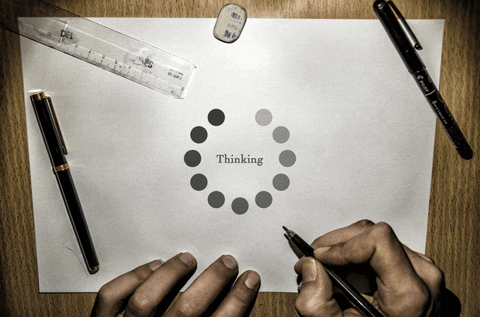 We waited for opportunities 
We waited for replies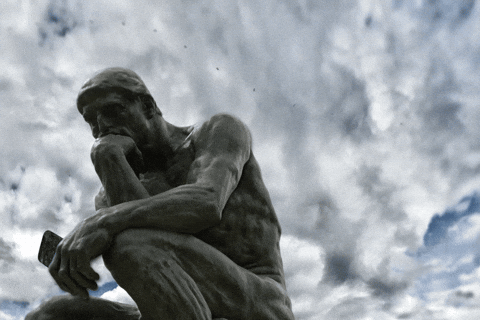 We waited in endless lines
The wait for a better life never seem to end
And, all along we kept on saying
But, at the end of the day as they say
Life is about moments: don't wait for them, create them!!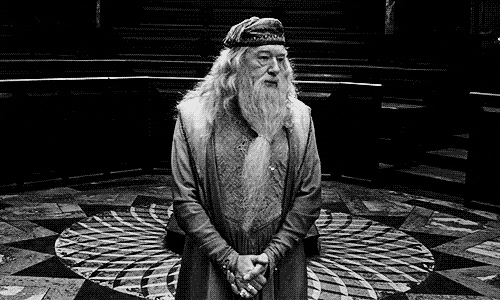 So, do not let wait sabotage the beauty of presence and living. After all, life is here and right now.
The Fin..