Bollywood is known for its overly dramatic and filmy representations of the vagaries of life. The film industry has worked hard over the years to get better in its direction and cinematography, over the past couple of years.
Here is a list of some of the most evident Bollywood bloopers that could be easily spotted in the films.
1. In Sholay, Thakur's hands were evidently visible in one of the last fight sequences of the film. One of the oldest and most brilliant art pieces was detected having this major flaw.
2. The Emotional family drama, Baghban, shows Amitabh Bachchan separating from Hema Malini for six months, after Holi, a festival which is celebrated in March. Yet there is a song in the film where the reel couple can be seen celebrating Valentine's day, which comes in February. Really?
3. Aamir Khan's 3 Idiots were not so perfect, during the black board scene, the font of the words change when Aamir underlines them. Wow, Rancho's power!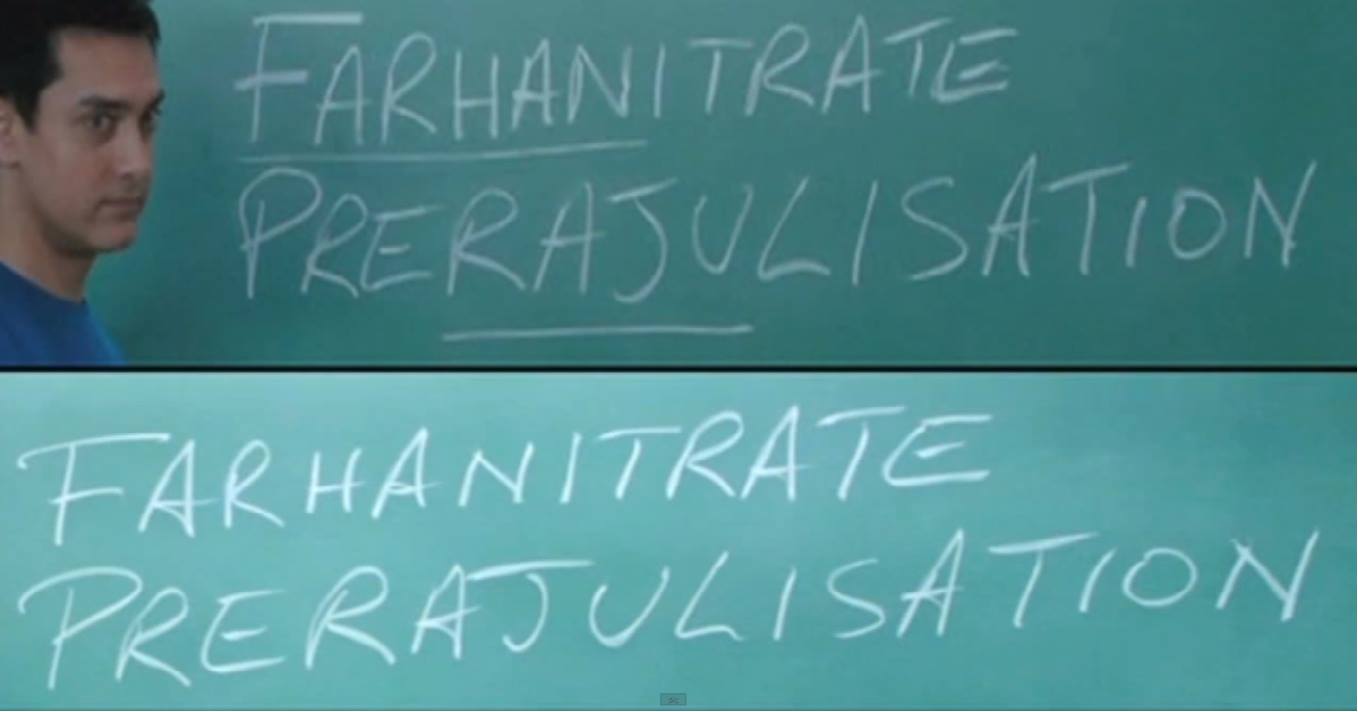 4. In Sarfarosh, a girl gives a fully bloomed rose to Aamir in the song 'Jo Haal dil Ka', which is replaced by a rose bud in the next scene. Flower cycle in reverse!
5. Katrina's 'Kamli' song in Dhoom 3 is a gold mine, filled with dozens of bloopers. Dungarees gone, stocking on.
6. The whole plot of Heyy Baby could have collapsed with an easy DNA test! But who would think that?
Have we missed something that you have observed? Let us know in the comments section on our Facebook page. We will be happy to add to the list.
For more such interesting stuff, like our FB page.
Also read: Ever Wondered Why Hindi Film Industry Is Called 'Bollywood'? Here's The Answer
Featured Image: Grabhouse
Article Images: 1, 2, 3, 4, 5, 6