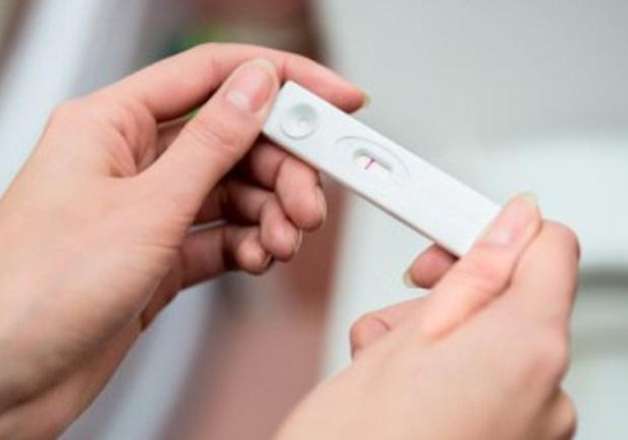 At a time when the government has asked television channels not to air condom advertisements between 6 am and 10 pm, a study published in The Lancet reveals that one in three of 48.1 million pregnancies in India end in an abortion.
As per the country's first large-scale study on abortions and unintended pregnancies, the country has recorded around 15.6 million abortions in 2015.
TV channels are advised not to telecast the advertisements of condoms, which are for a particular age group, and could be indecent/inappropriate for viewing by children, a government advisory read.
"No advertisement which endangers the safety of children or create in them any interest in unhealthy practices or shows them begging or in an undignified or indecent manner shall not be carried in the cable service", it said.
It also cited Rule 7 (8) which states that "indecent, vulgar, suggestive, repulsive or offensive themes or treatment shall be avoided in all advertisements".
Though the National Commission for Protection of Child Rights (NCPCR) has welcomed the government's advisory but study reveals that close to half, or nearly 48 per cent, of pregnancies were unintended and 0.8 million women used unsafe methods for an abortion, putting their health and lives at risk.
"The study indicates there is need for improved contraception services to help couples prevent unplanned pregnancies," said Anjali Nayyar, executive vice president with Global Health Strategies.
In a country like India, which has a strict anti-abortion law that prohibits termination of foetuses above 20 weeks, except when the mother's life is at risk, restricting condom ads might not be a welcome step rather might have wider implication.