If you happen to be a fan of the Caped Crusader then here is something you must check out (or check in). The Eden Hotel in Kaohsiung, Taiwan, has a special suite for guests that look like the famous Batcave of Bruce Wayne. To complete the look and feel of Batman experience, there is a dummy car in the suite that looks like Batmobile, the Batman signal right above the double bed, a glimpse of Gotham City, and also miniature gargoyles around the suite. Apart from this, the suite also has Batcave styled walls, a bathtub, and a TV for a comfortable stay.
This motel also has many other theme-based suites, like Alcatraz prison, Sex and The City, Mummy, Bali style, African style, and various others. The suites look absolutely stunning and appealing to vacationers and travellers. Visitors can book the suites on hourly basis too and enjoy being Bruce Wayne or feel the experience of some exotic location just inside four walls of this Eden Hotel.
Here is where you can book the room and be the Batman. Also, check out these images of the interior of this suite.
Well, this is the perfect place to say,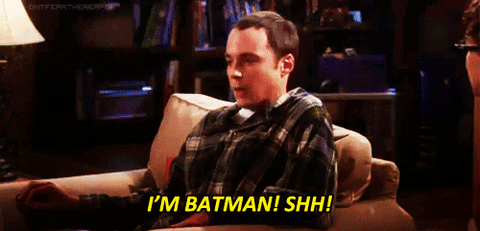 Images Courtesy: CATALOG MAGAZINE