Accept it or not, we Indians are wired in a way that even for the tiniest or the biggest of celebrations (read festive season, Holi or anything really), we have a plethora of emotions that drive us nuts. And when it comes to festivals, it's like the epitome of excitement that we can't contain.
Kids go bonkers about holidays, elders feel proud of the extravagant celebrations, working professionals go bananas planning their weekend getaways and women get trippy over the shopping craziness! So yeah, no one is really left behind. Now considering the number of festivals we Indians are blessed with, Diwali takes the cake away for so many reasons best known to us. Winter nip, lights shining subtly, food everywhere and unbelievable shopping discounts and sales and fireworks! REALLY??
But, here's the real deal no one talks about. We summed up the Diwali madness that happens year after year with these gifs!
#1: I love eating kinds!  I don't care what they say, I am in love with FOOD! C'mon you meet them every year, don't you? 
#2: The ones with the sweet tooth, they just can't stop! Sweets are never enough for 'em! 
#3: The ones who forget dieting in the name of food!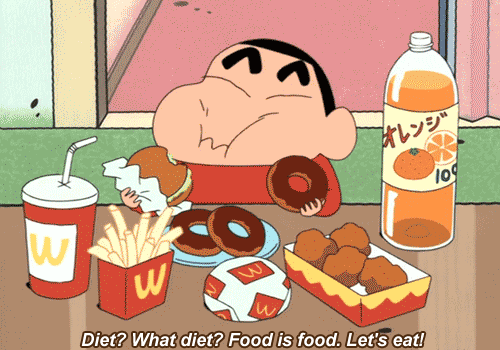 #4: And women who talk like this after piling kilos coz of over eating!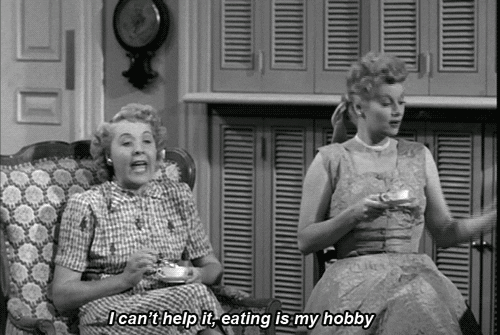 #5: When the same 'ol gift circulation ritual continues! 
And then come the poor corporate employees! Diwali gift or bonus is like spotting a UFO for 'em! And we do have a video by Funky Flunky that shows the "expectation and excitement"!
Video courtesy: Funky Flunky 
GIF courtesy: Giphy, Tumblr
Hope this year turns out to be better corporate peeps!