Winter is knocking at the door with the little nip in the air and increasing lethargy to get out of the bed. Many are excited, many are sad, many are dreading, and others are indifferent. But, everyone is feeling something or another. Definitely, winter has its charm, chill, and shiver; and a season that brings in some celebrations and joys. Though, for many others it means loads and loads of warm clothes, hot cup of coffee, and hiding inside blankets whenever possible.
But, everything apart winters is a season to be enjoyed in some or the other way. And, here is how you get to know winters is coming.
#1. When Someone Proclaims It With An Ice Cold Voice.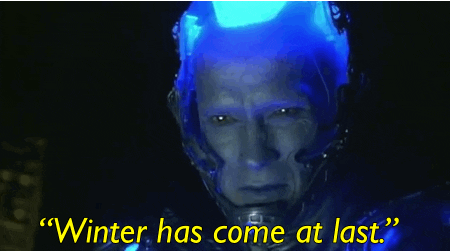 #2. When Your Parents Try To Cover You Up Every Possible Way.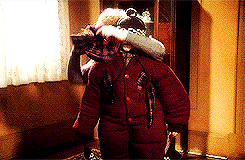 #3. When The Cutest Of People Looks Somewhat Like This.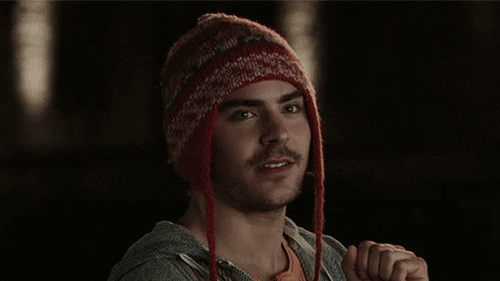 #4. When This Is The Best Sight For The Senses.
#5. While Going For Winter Shopping, Someone Reminds You This.
#6. When A Few Friends Talk Like This.
#7. When The Weekend Hangout Plan Seem Like This (Tea/Coffee and TV).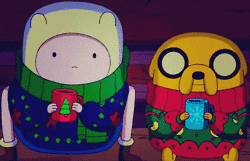 #8. When Some Elderly In The Family Starts Counting Days.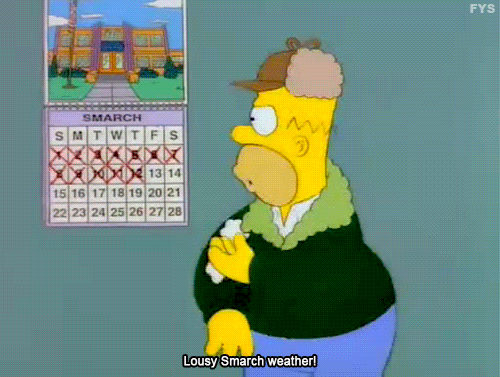 #9. When You Know Very Soon This Will Be What You Will Say.
#10. But, The Best Part of Winters 'CHRISTMAS'…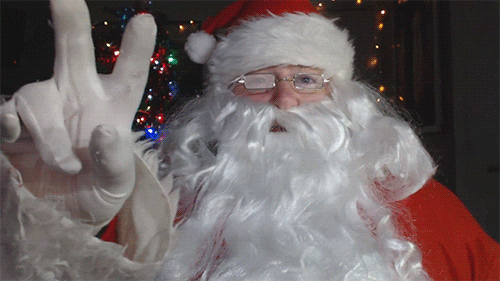 Happy winters all!!!