Like, comment, share, ping, poke, post, check-in, update, tag, and what not! Social media is all about unlimited power vested by the almighty Zuckerberg. But, as Uncle Ben says to Spiderman, "With great power, comes great responsibility", the power of social media also has responsibilities.
Thusly, we are giving you a quick tutorial on must follow social media norms. So, next time you are more responsible while exercising your might.
#1: Like your friends post, no matter how ridiculous or bizarre the picture or tweet is. True friendship is shown through double tappin'n and retweeting.
#2: Social Norms CLEARLY state that you cannot like your friends ex's picture no matter how or what he looks like and does.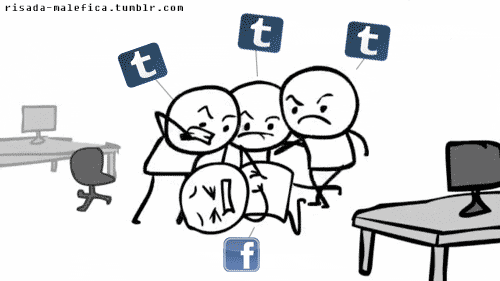 #3: Save the PDA for the bedroom, people! There is no such thing as an E-honeymoon, E-pre wedding, E-wedding, et al.
#4: Tag your friend in the picture you post, no matter how good he/she looks compared to you.
#5: If it's your friend's birthday, it is mandatory to dedicate a post/collage/status with a minimum of 3 hashtags showing how cool/sincere and awesome they have been in your life. That is the mark of true friendship.
#6: DON'T have statuses that taunt the way the world works, you ain't no preacher son!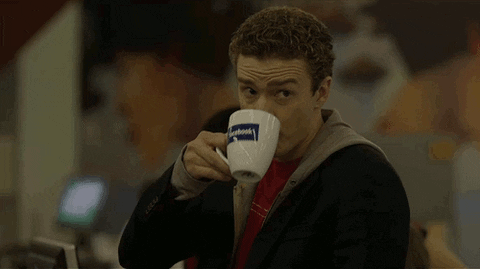 #7: You cannot post a picture if your friend doesn't think she looks good enough. HAS to be deleted no matter how good you look.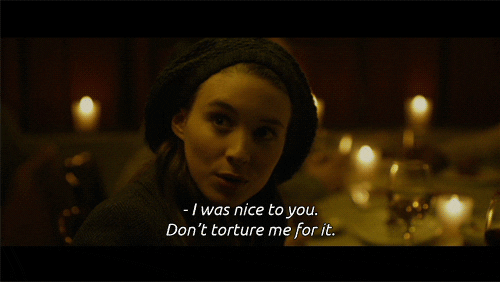 #8: DON'T be a grammar troll, let the flaw be in peace.
Now, Like, Share and Tag your friends on this post. :p