If you have seen Minions or Despicable Me, you will know that yellow munchkins  are the cutest thing Planet Earth is missing right now. There are so many awww-dorable reasons to love these cutehearts. They never judge you like humans, they never make you feel depressed, they always make you so happy, they help you clean, they entertain you, they beat the crap out of your enemies, they sing the cutest songs for you and they always got your back. These adorable Liliputians are way better than us humans but together, we can be the happiest family!
Here's why minions rock 'n' roll like it's nobody's business.
They have the most contagious laugh ever!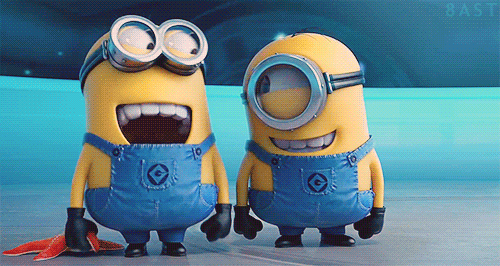 They teach you how to rock the party.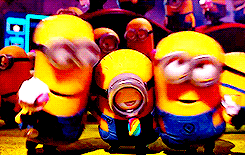 They care more than we can ever think of.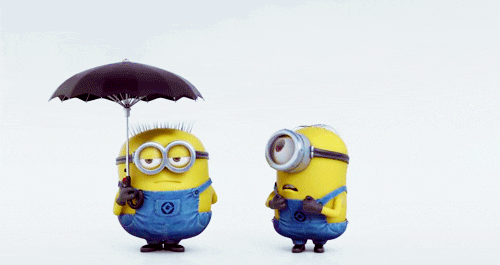 They are the cutest bunch of entertainers.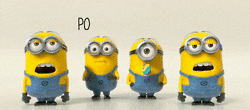 They make sure no one messes with you.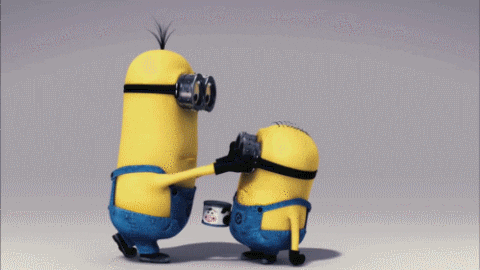 They help you with chores.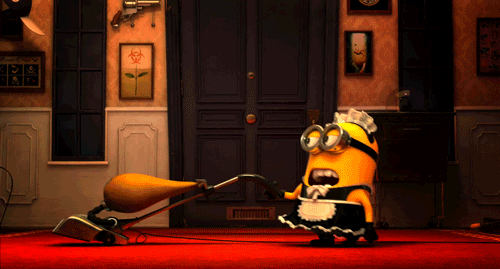 They love your sense of humour.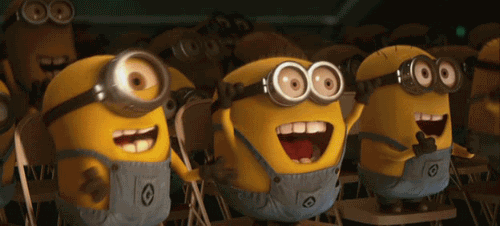 They have awesome karate skills and will always protect you.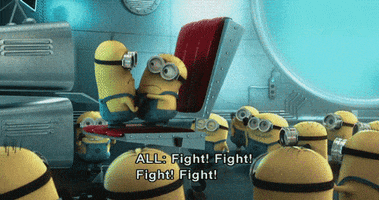 There's never a dull moment with them, we mean anywhere.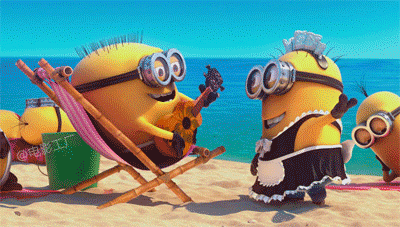 And they are naughty as hell!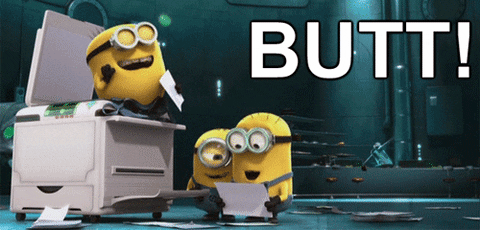 Christmas will always be fun with them.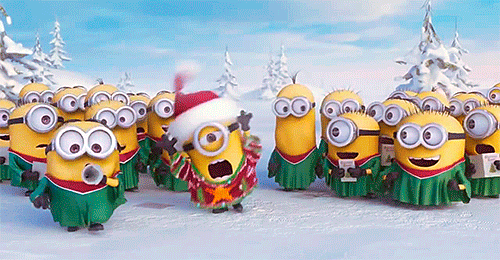 They can rarely be annoying.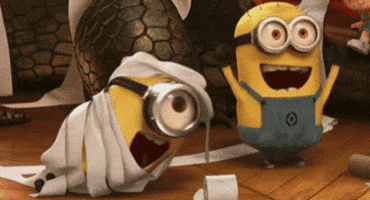 They always enjoy your company.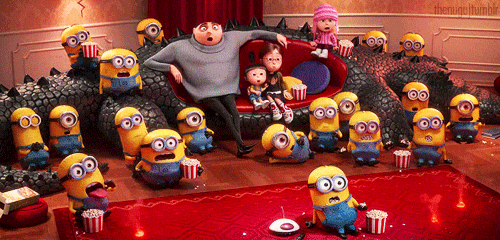 They are a bunch of smart and creative kids.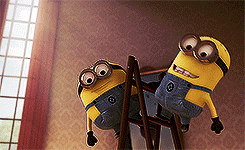 And they love you as much as you do!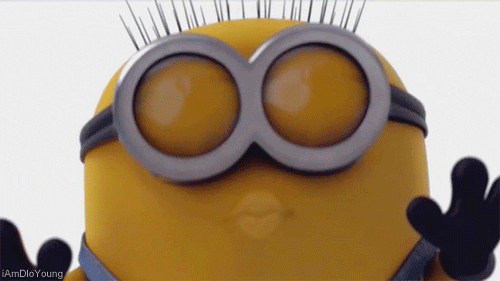 Can't we have them already?
Cover Image : Facebook
Gif Source: Giphy