Ladies washroom is a mysterious place and guys always wonder what goes inside that. Though washroom is a serious place known for doing one serious business, but ladies washroom is slightly different. It is a place for bonding, gossiping, staring, changing and anything which is not even remotely close to that one particular business that we go there for! We don't really know what goes inside a man's washroom but we sure can vouch for the fact that ladies' washroom is far more interesting. So here is a small list that perfectly describes the kind of people you meet inside the ladies washroom.
Before spilling the beans, we just had one thing to say to the ladies!
*We don't mean to offend anyone, you guys are absolute delights to watch! :P*
Selfies, selfies, and more selfies! 
Booty check, all good ah! 
Dance like no one's watching!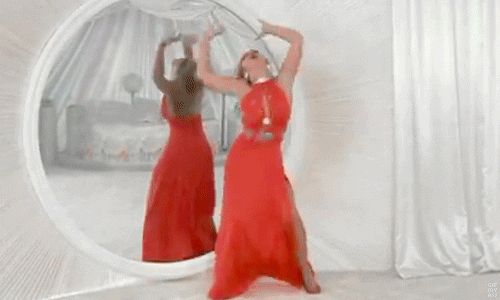 Painting the face red/blue or applying every possible thing on the face! 
And the eyes! 
Boy! This hairstyle really suits me. 
The lost world!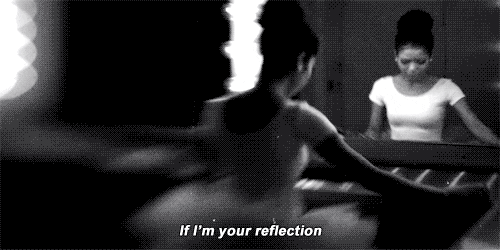 The massive starrers, I see you, you see me!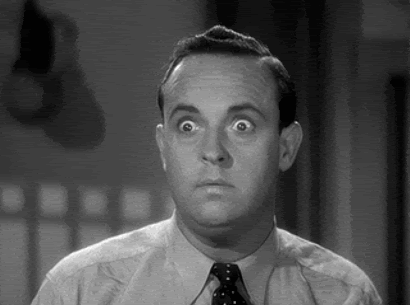 Giggling, giggling, giggling. 
The sob story.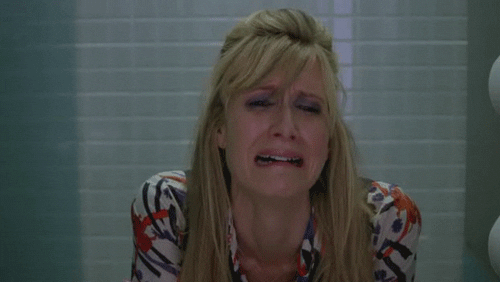 After reading this, are you doing this by any chance? 
Well, then enjoy 😛