Online shopping is the coolest thing that could have happened to mankind. How would you kill time at workplace or at a party or pamper yourself? Online shopping is THAT saviour! Most of us will be half dead without it! Especially us women! Now who gets to checkout bags, earrings, footwear, dresses, bangles, neckpieces etc at the same time?
Other than the awesomeness galore associated with online shopping (read BIG brands, mind-boggling offers, unbelievable variety and crazy prices); there is a little reality check that everyone is exposed to and it aint too nice!
Honestly; we have all had that one nasty experience that makes us regret shopping online.
For example, you like a product but it is out of stock or the size is unavailable. The level of frustration is unimaginable.
If you are a regular online shopper, here are 10 most annoying things that you can relate to!
#1: Your face when you like something and it is either too expensive or out of stock. 
#2: Or is the last piece and you have to make a quick decision! 
#3: Size is NEVER available.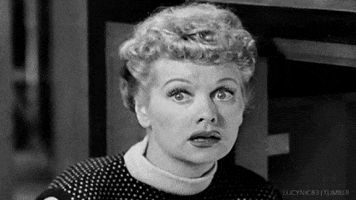 #4: The size charts are supposed to help you, but they screw your idea of your own size! You actually start wondering if you are fat, thin or probably do not have a size at all!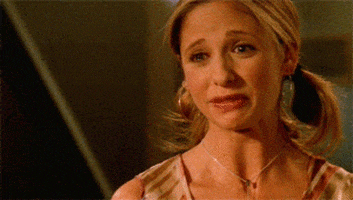 #5: Let's assume you are extremely lucky, you find your dress, in your size and at a reasonable price and when you click on the delivery button – BAM, and it can't be delivered in your locality.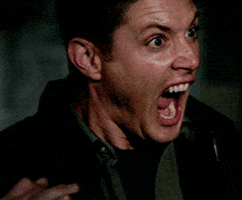 #6: You, when you are placing the order and there are so many clicks! 
#7: You get multiple e-mails and messages confirming the location of your product in altitudes and latitudes. But you see, it's all happening virtually, but no sign of your product yet! Grrr…
#8: It's almost criminal to call the customer service to track your order. Coz no one knows what on earth just happened! So yeah, perpetual wait! 
#9: Big Zillion sales are the biggest buffs! 
#10: This is the worst! Finally, when your order is delivered, you be like, this is not what I ORDERED!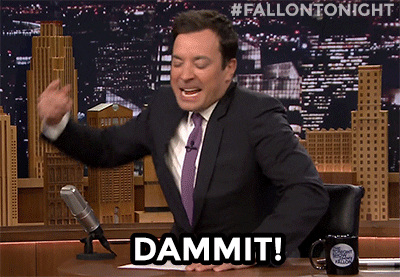 Gif source: Giphy, Tumblr, CDN Gurl
Got any more to add?